Events
MEETING / WEDDING / EVENT
MEETING
Ratilanna Riverside Spa Resort, Chiangmai is one of the city's most preferred venue for corporate meetings, events, and weddings. The resort's decorative style, which represents Lanna's contemporary art and culture, is reflected in our three meeting rooms; all of which offer a full set of facilities in an elegantly appointed space.
STANDARD EQUIPMENT AVAILABLE
Business center with support staff
Copy/print service available
Fax machine
Self service business centre
EQUIPMENT AVAILABLE ON REQUEST
WiFi wireless Internet access
TV with VCR
Computer hire facilities
Internet connectivity
Mobile phone
Video equipment
Mobile phone hire
Secretarial service


Wedding
A romantic cabana will be set up on the River Lawn, decorated all around with white roses. The bride and the groom arrive to greet their friends and start the ceremony. Enjoy conversation among friends with sparkling wines and cocktails.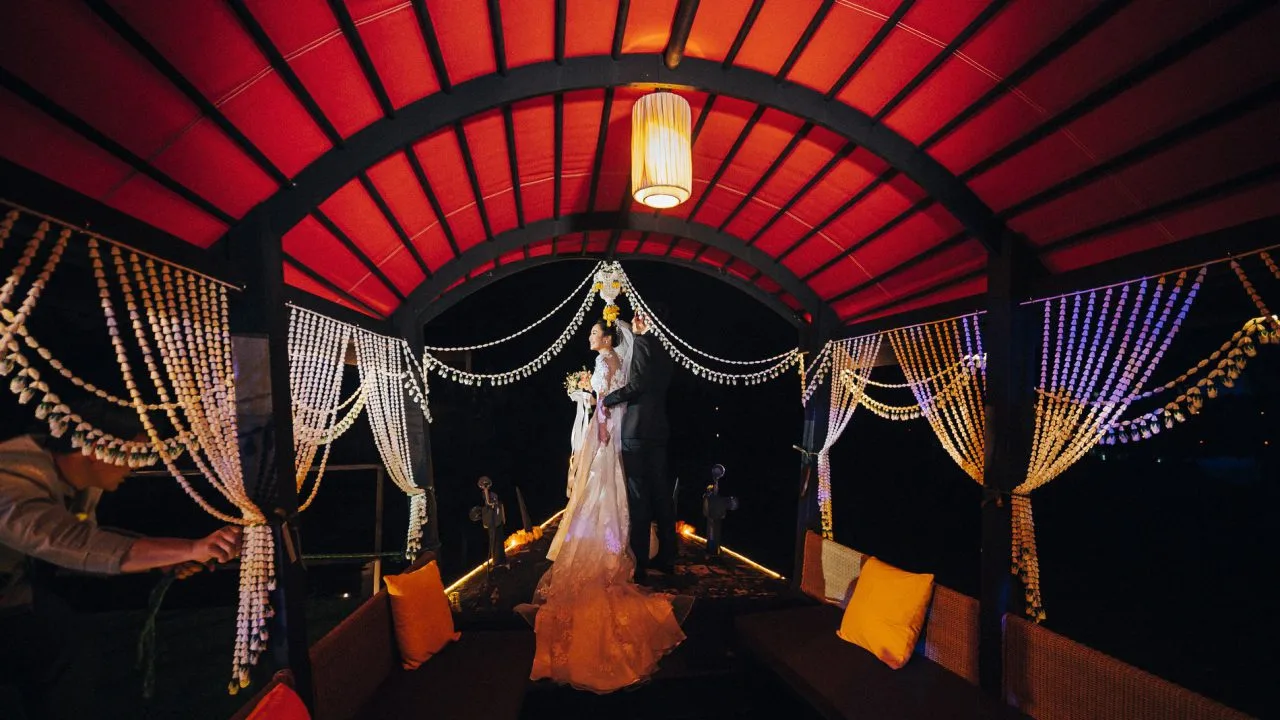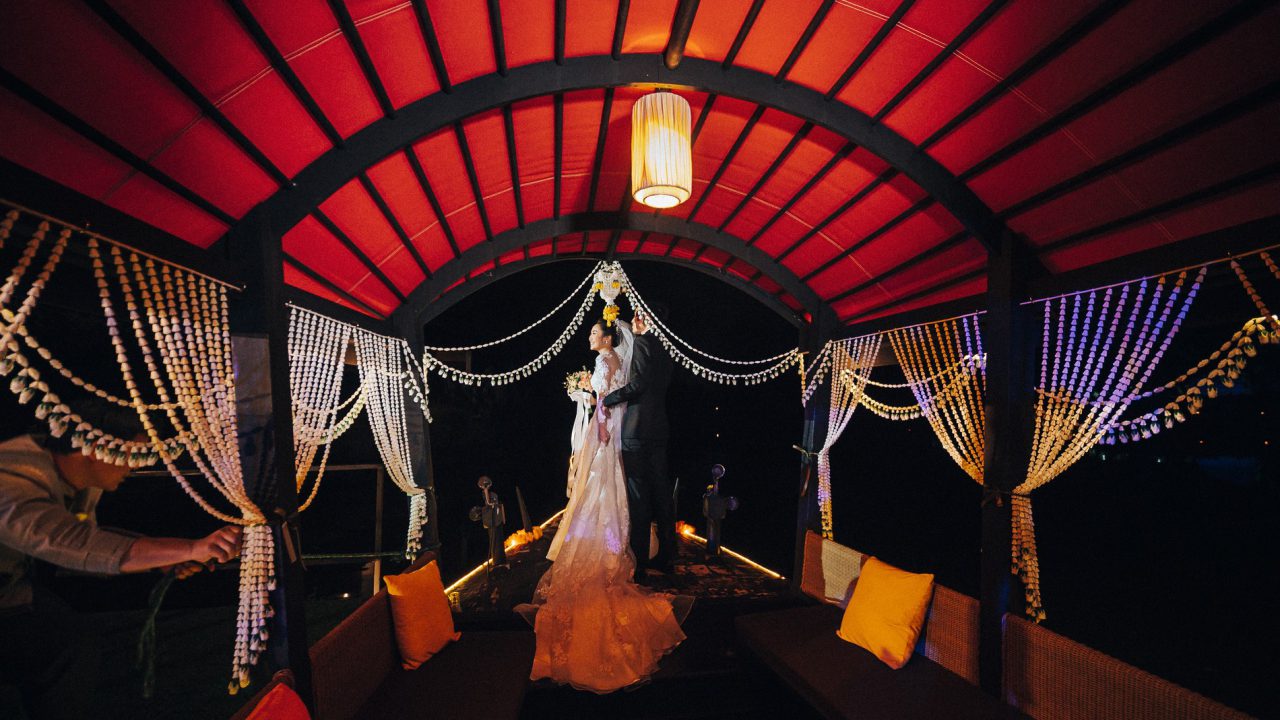 WESTERN WEDDING
The groom will be on the stage cabana with the flower decorations while watching the bride come along in the romantic boat. The bride arrive to the hotel boat pier where the groom will come to escort his bride and walk to the river lawn for the ceremony.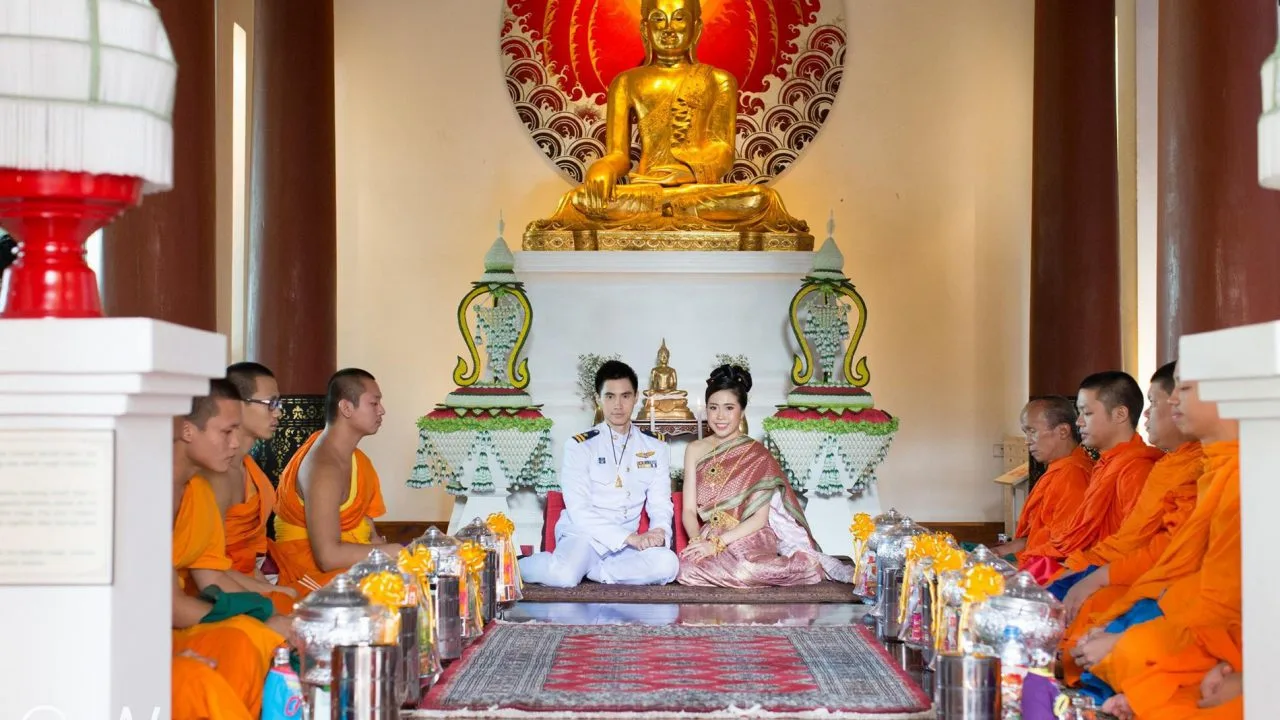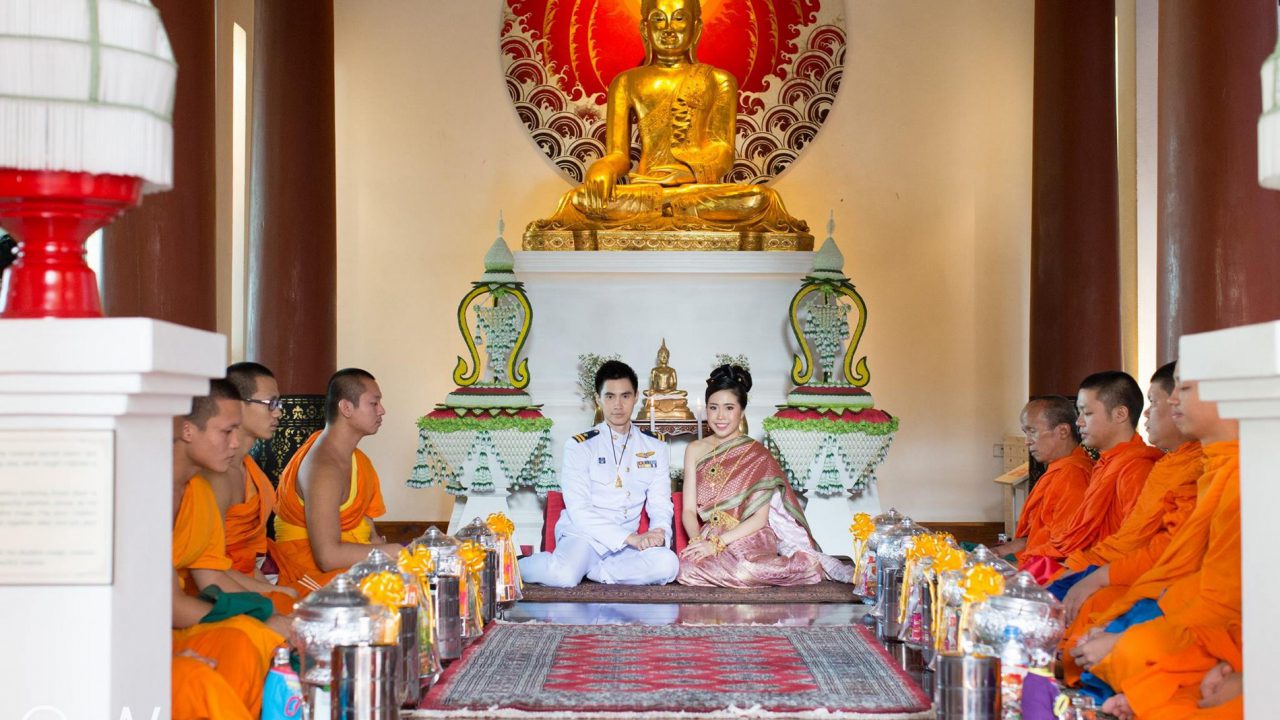 TRADITIONAL THAI WEDDING
Start with "Hae Kun Maak" which is a very special drum parade to the boat with the groom. While the bride and her senior members are on the hotel boat pier.The groom and the bride will exchange the "Kun Maak" to each other, meaning the both agree to marriage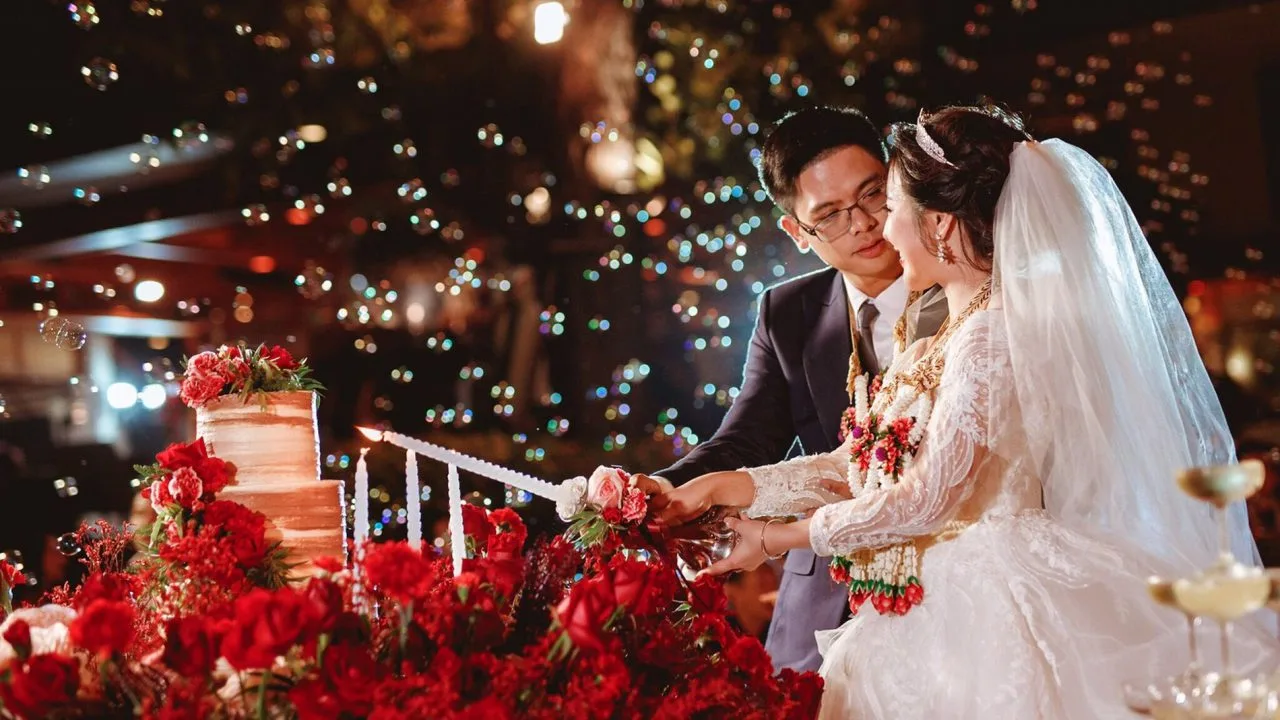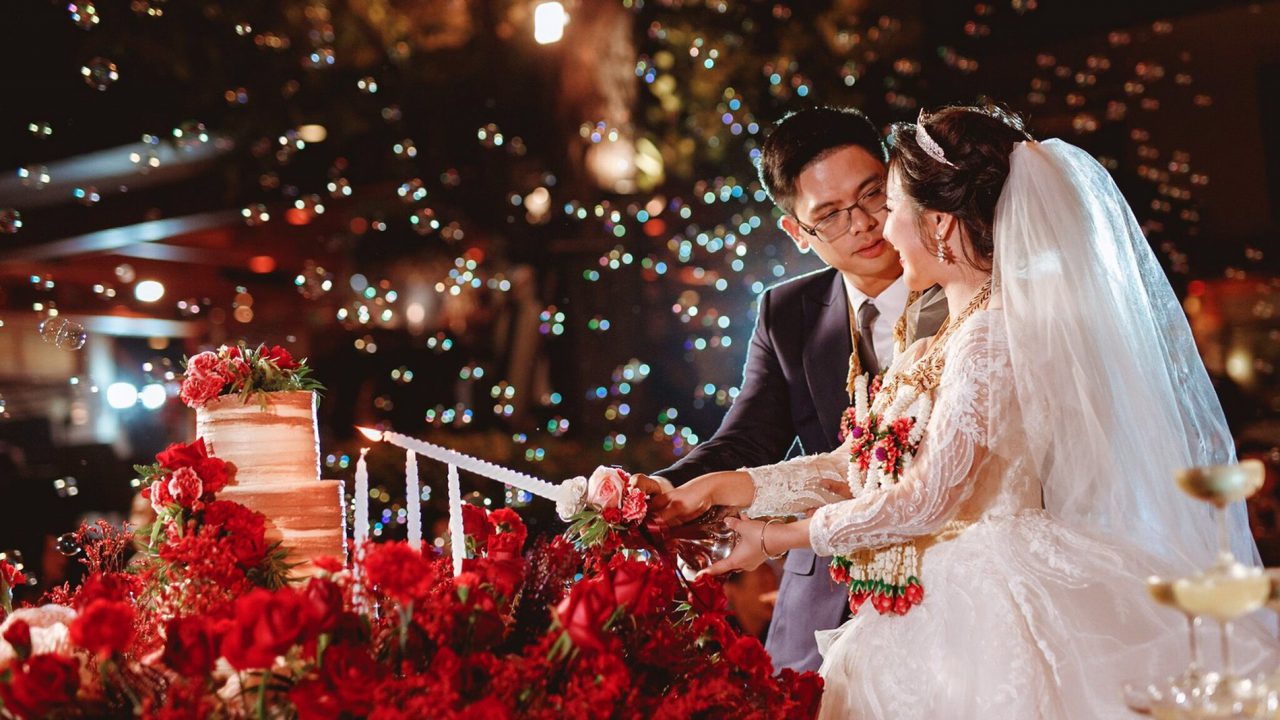 TRADITIONAL LANNA WEDDING
You & your lover will come along the Ping River by the romantically decorated Lanna boat. The group of Lanna traditional victory drums will live up to welcome and announce your arrival to the hotel's boat pier The groom and the bride will exchange the "Bai Sri" to each other, meaning the both agree to marriage
Watch Wedding VDO
EVENT
Our three meeting rooms can accommodate groups up to 150 with a theater layout, or 90 for a sit-down dinner. Our Riverside lawn is available for cocktail parties for 200 or dinner for 150 guests. Our traditional and western menus will ensure your event is perfectly catered to your tastes and expectations. We also offer wedding packages including a traditional Northern Thai ceremony. Travel by covered boats to your exclusive Reception at the ancient temple, Wat Jedi Liem.
capacity chart
WIANG FAH
Size : 130 m2
Height : 2.8 m


Theatre
70


U-Shape
30


Board Room
40


Classroom
54


Banquet
50
CHIANG ROONG
Size : 200 m2
Height : 2.65 m


Theatre
120


U-Shape
60


Board Room
55


Classroom
90


Banquet
90
JONG KHAM
Size : 200 m2
Height : 3.60 m


Theatre
120


U-Shape
60


Board Room
55


Classroom
90


Banquet
90
RIVER LAWN
Size : 400 m2
Height :


Banquet
150
MALIN PAVILION
Size : 115 m2
Height :


Banquet
100