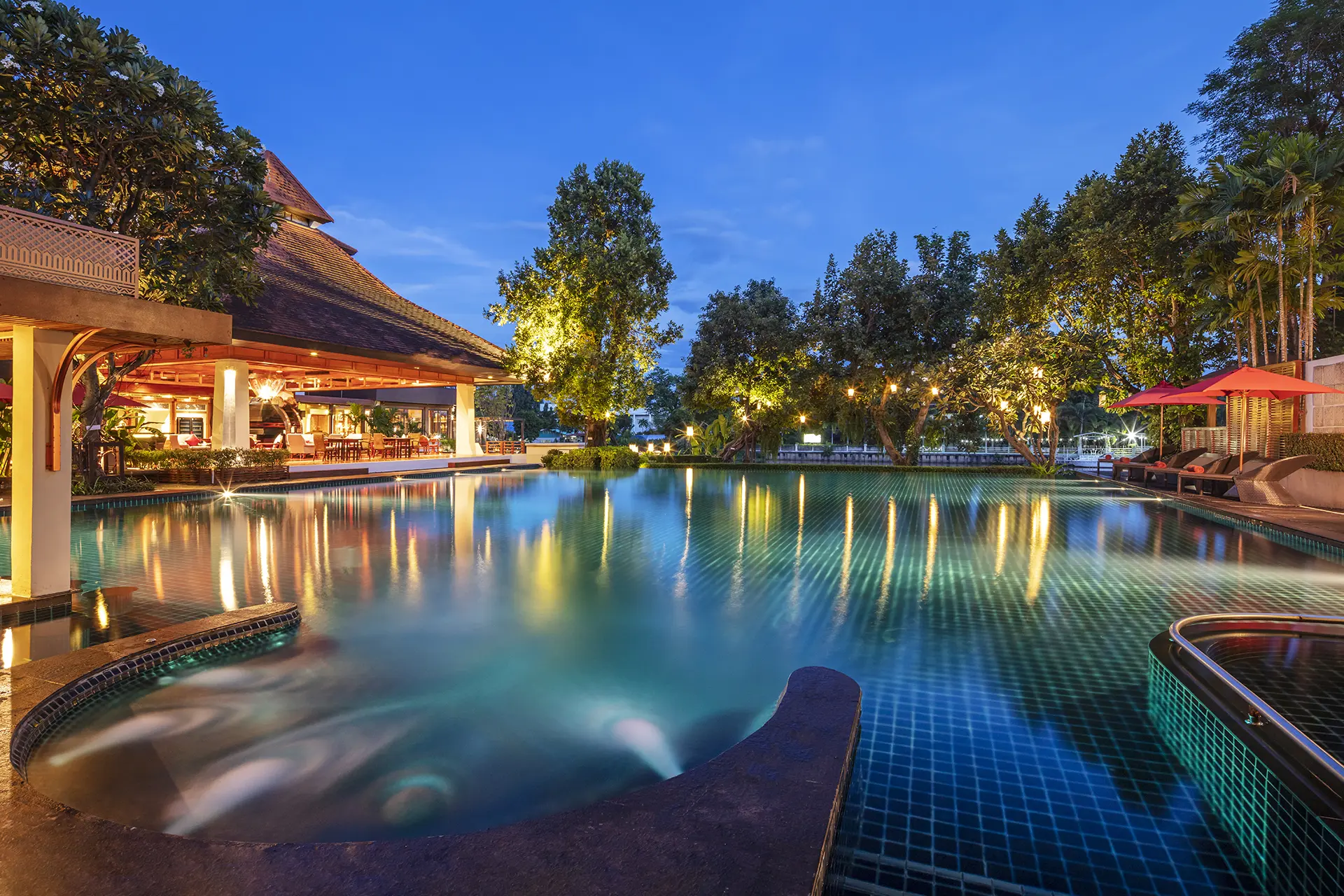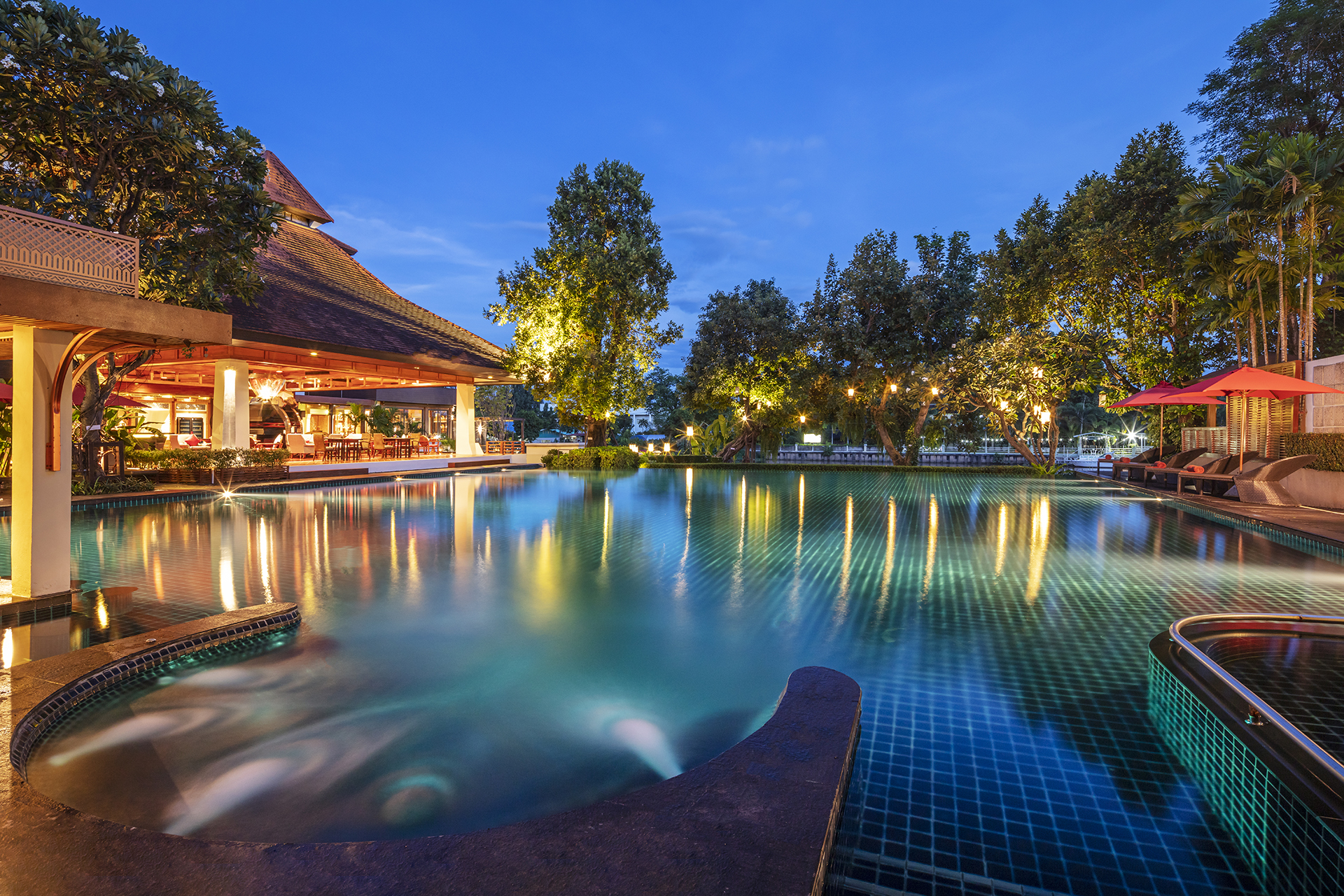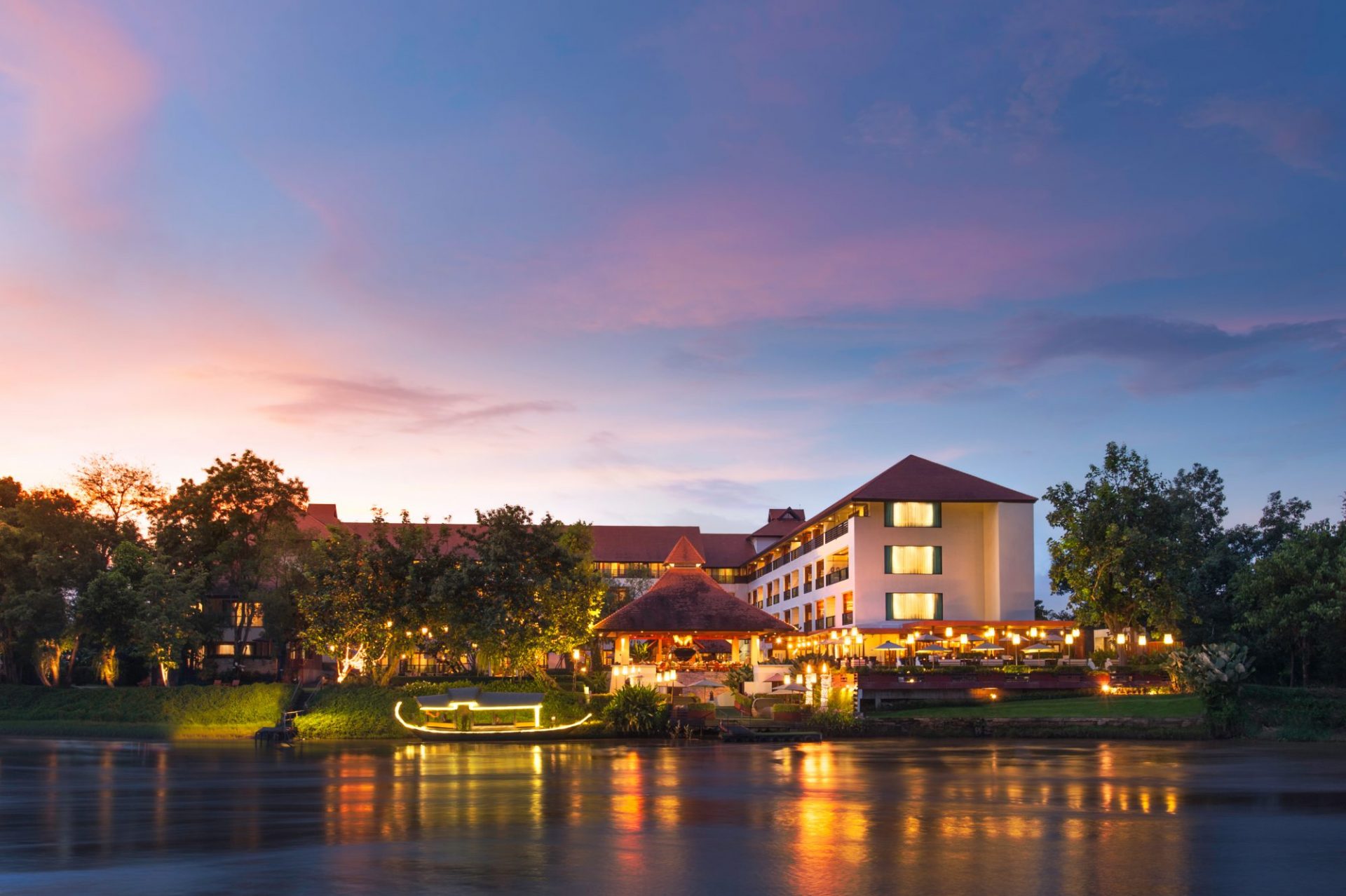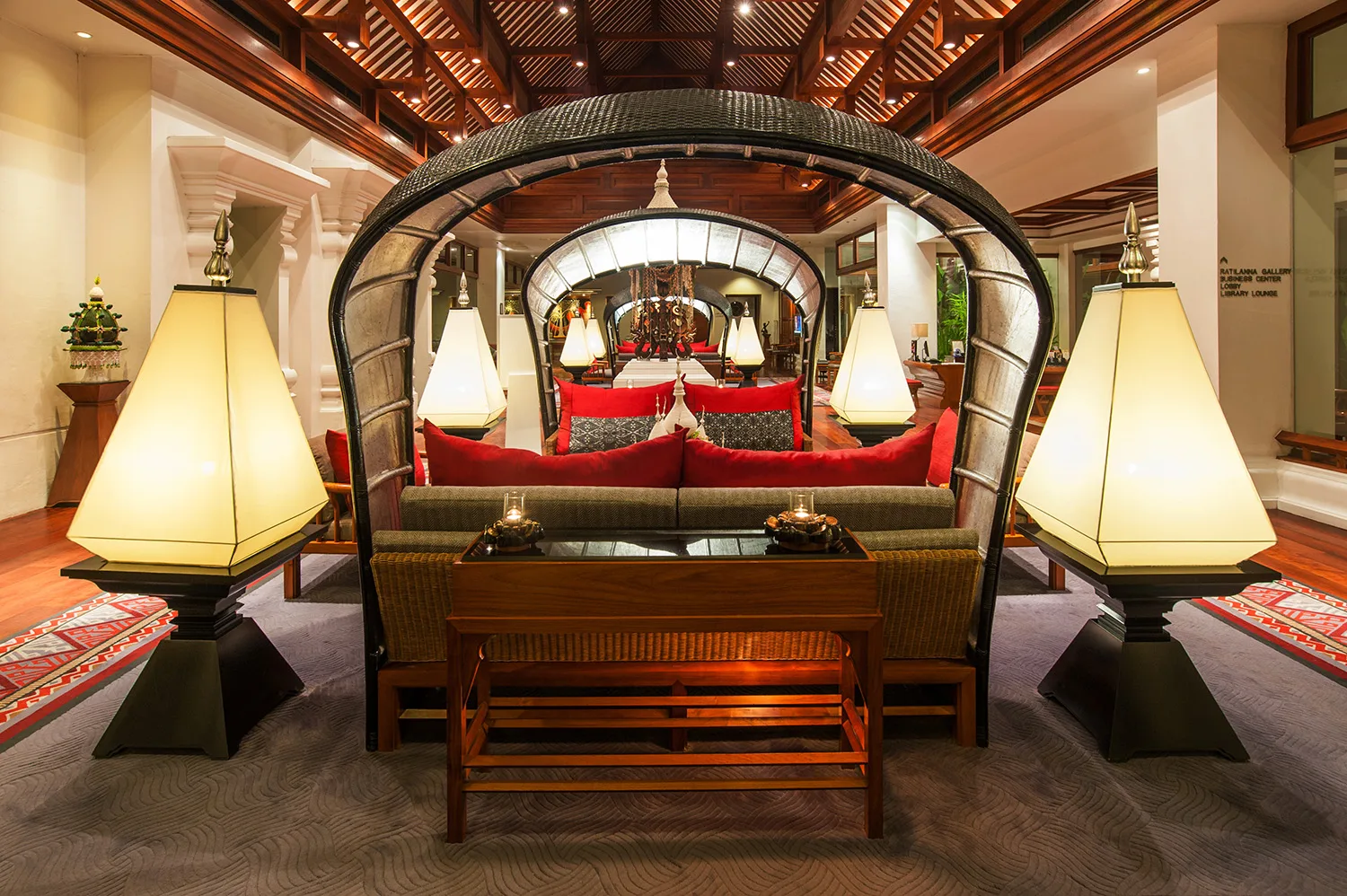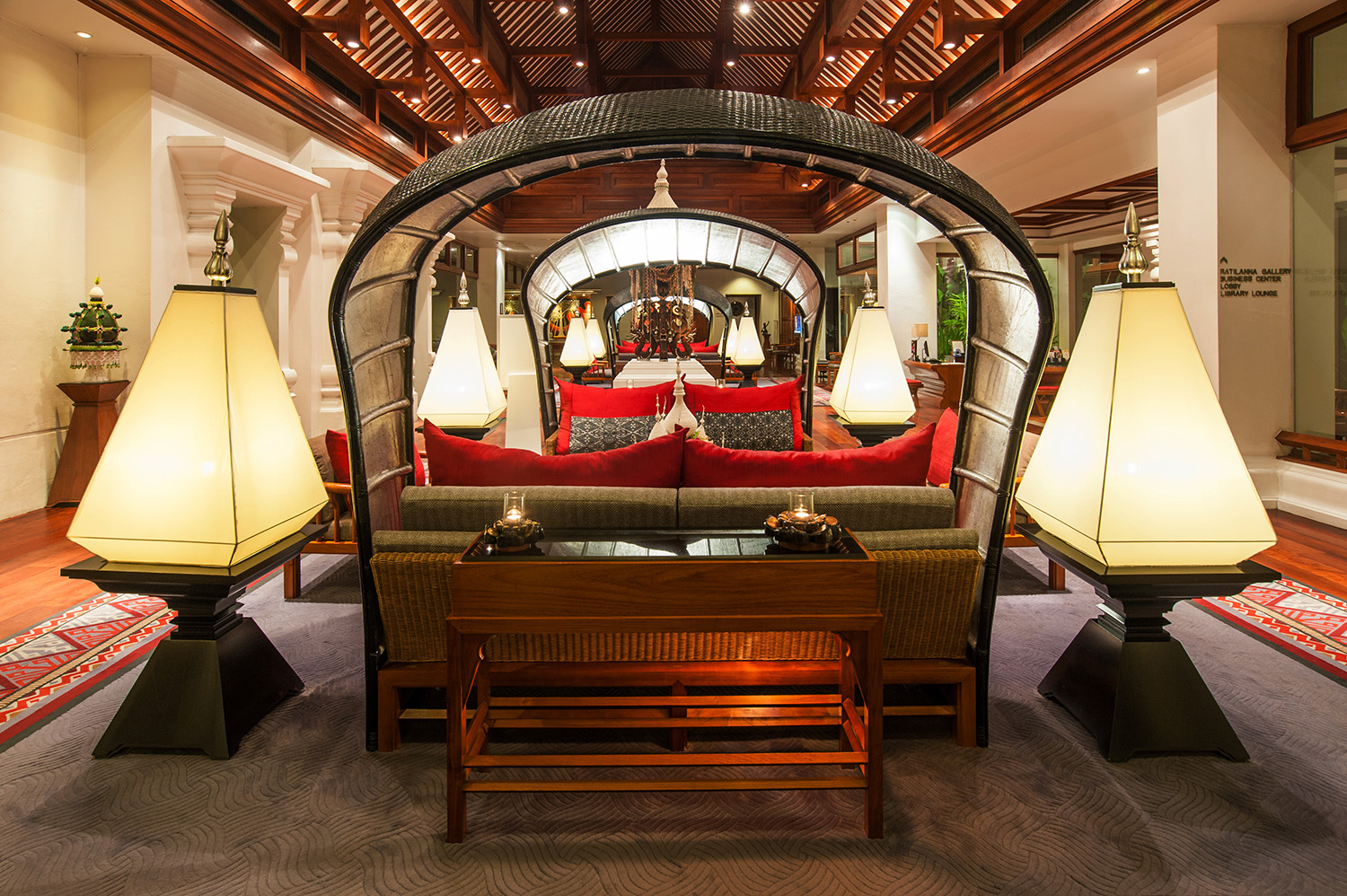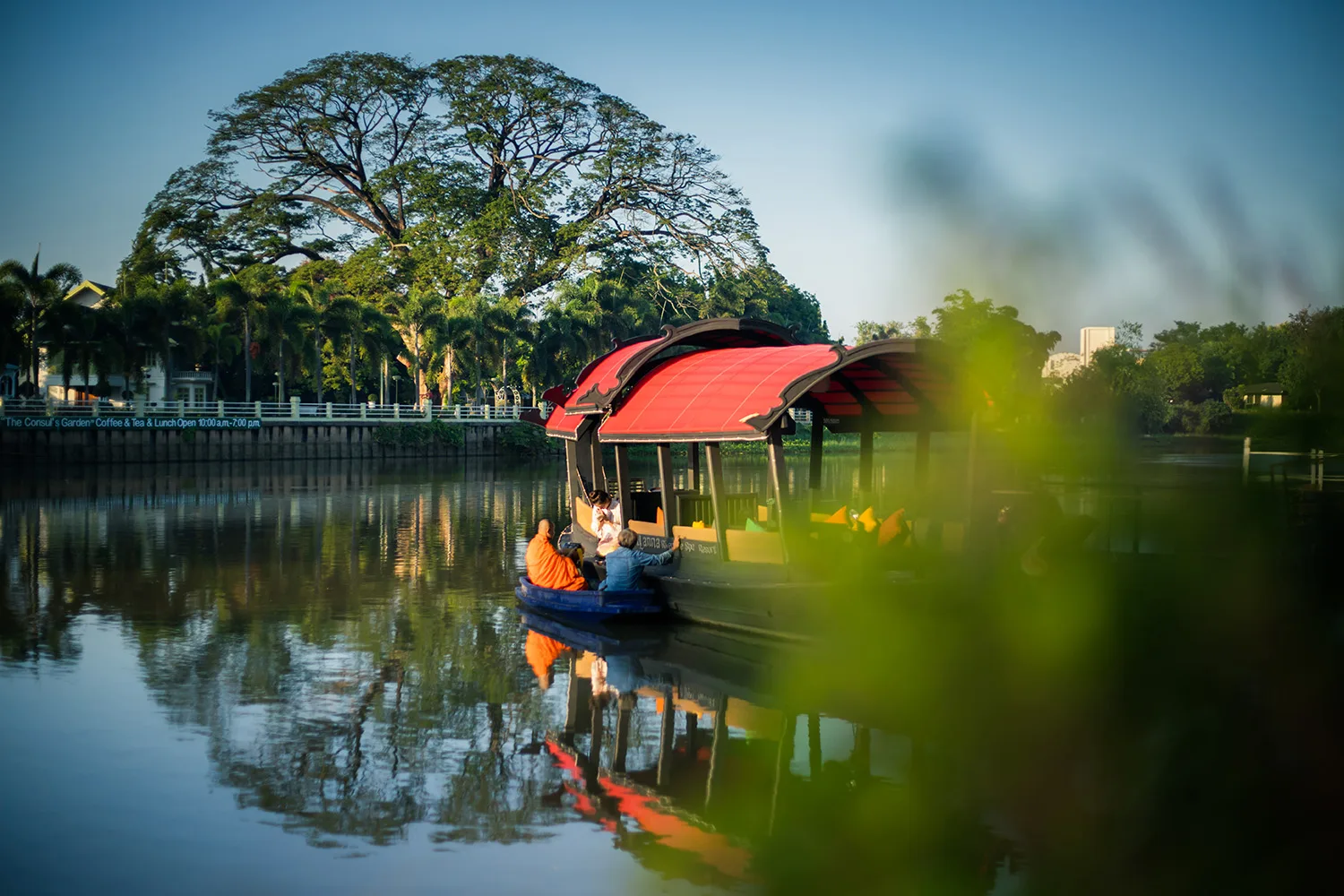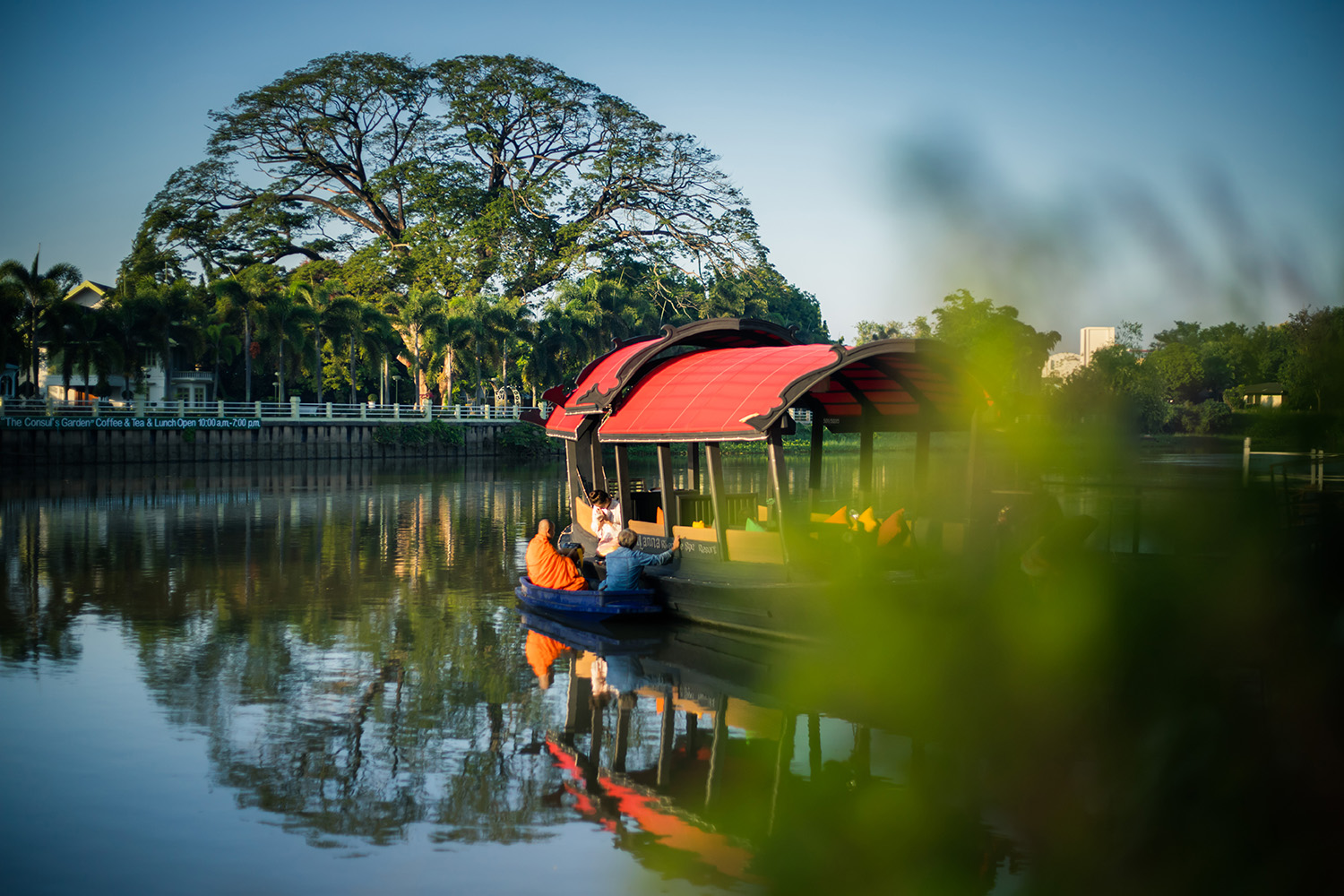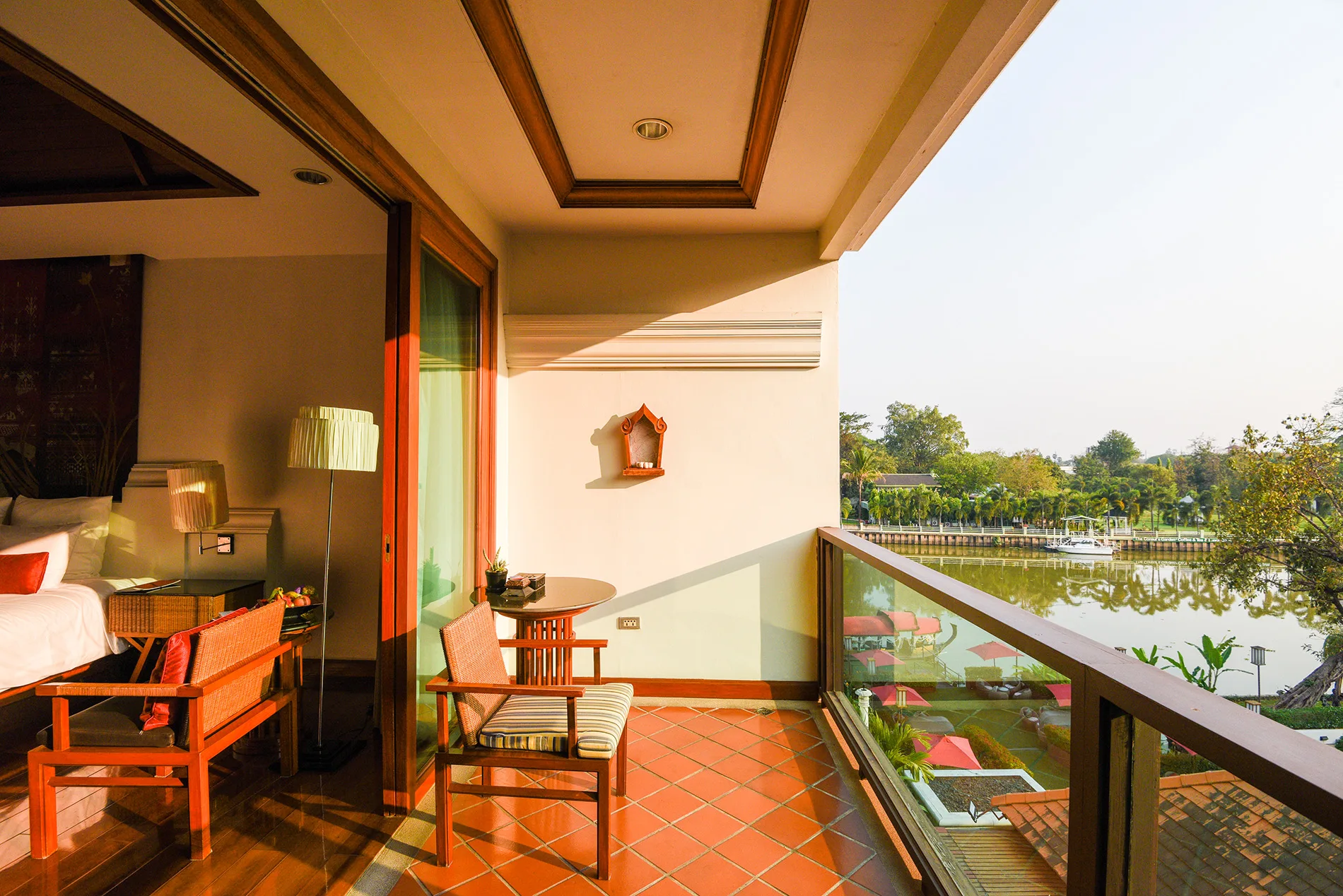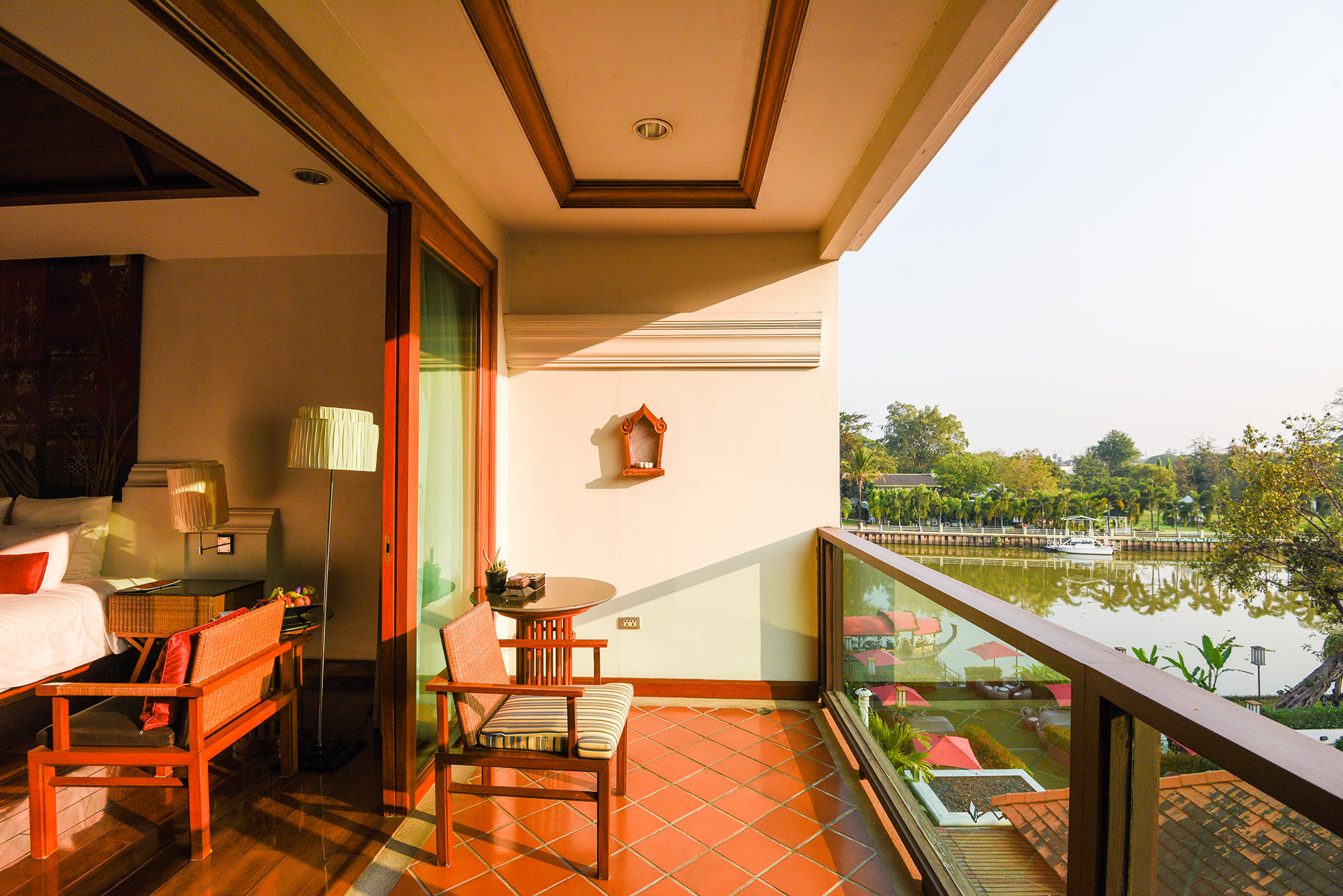 Life Along
The Ping River
at Ratilanna Riverside Spa Resort
Sits on the bank of the Ping River, in the heart of Chiang Mai, Ratilanna Resort is surrounded by the city's top attractions. Across the river from our resort locates the ancient city of Wiang Kum Kam, an archaeological site that was once the capital of Lanna Kingdom. Within a 5-minute drive is Chiang Mai Night Bazaar, the city's renowned shopping district. Chiangmai's Old City area, which houses the city's best-loved temples, museums, and chic cafes, is less than 10 minutes drive away. Central Chiang Mai, the city's largest mall, as well as Nimmanahaeminda Road, a district known for its trendy shops, bars, and restaurants, are also only 10 to 15 minutes away by car.
Exquisite Rooms
Capturing the Essence of Lanna Culture
"Decorative Influences in our Resort"
Located Chiang Mai – in the capital and culture core of the Lanna Kingdom – RatiLanna pays homage to Lanna's culture heritage and traditional way of life. Each part of RatiLanna gives guests a taste of what it is live to live in the ancient Lanna Kingdom. Our lobby guest rooms showcase the beauty of Lanna's traditional art, architecture and craftsmanship. Our restaurant, Mira, serves authentic northern Thai dishes and give guests the panoramic view of the Ping River. Our pier grants guests the access to the Ping River, the lifeblood of Chiang Mai award-wining spa uses locally-sourced herbal products to relax you.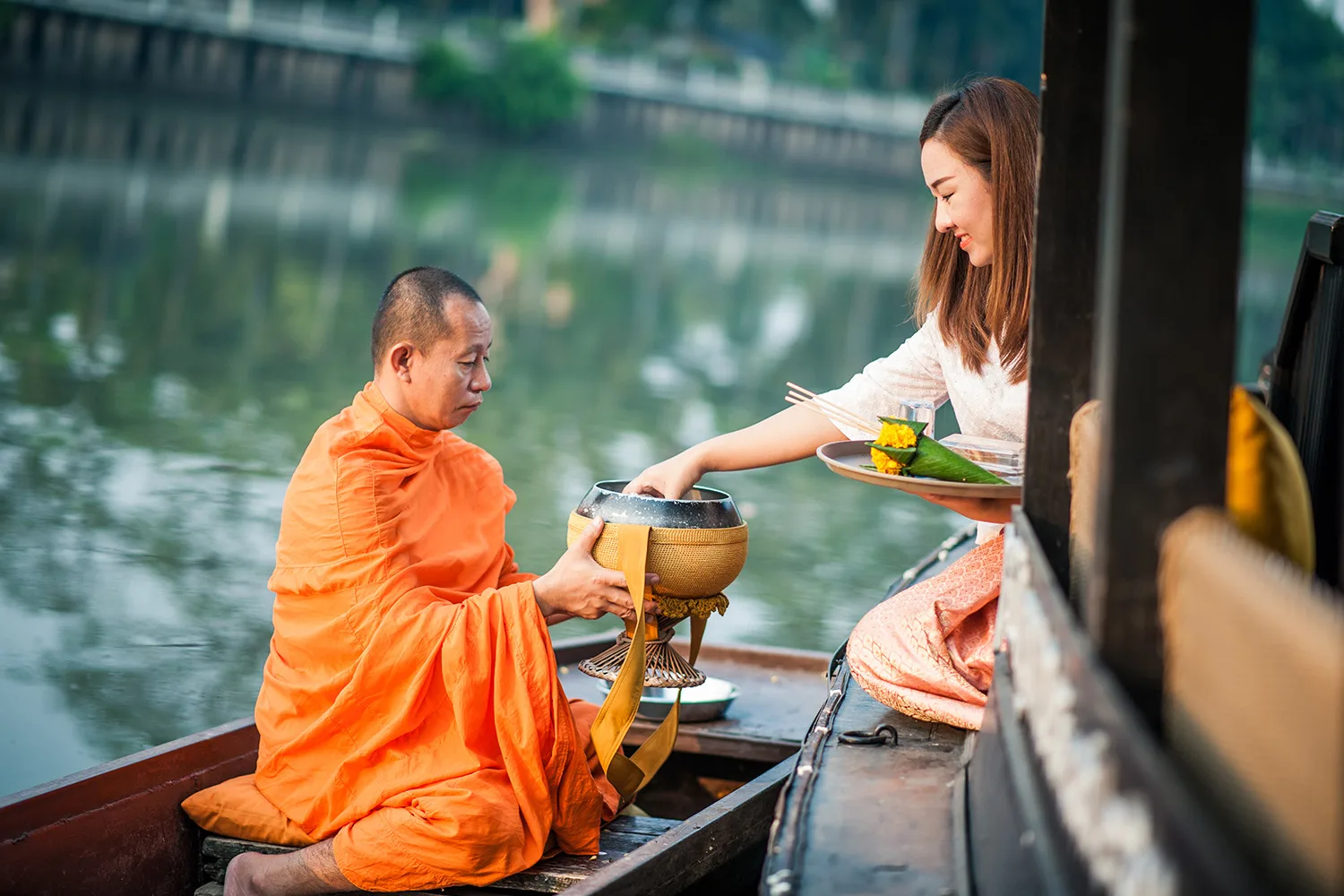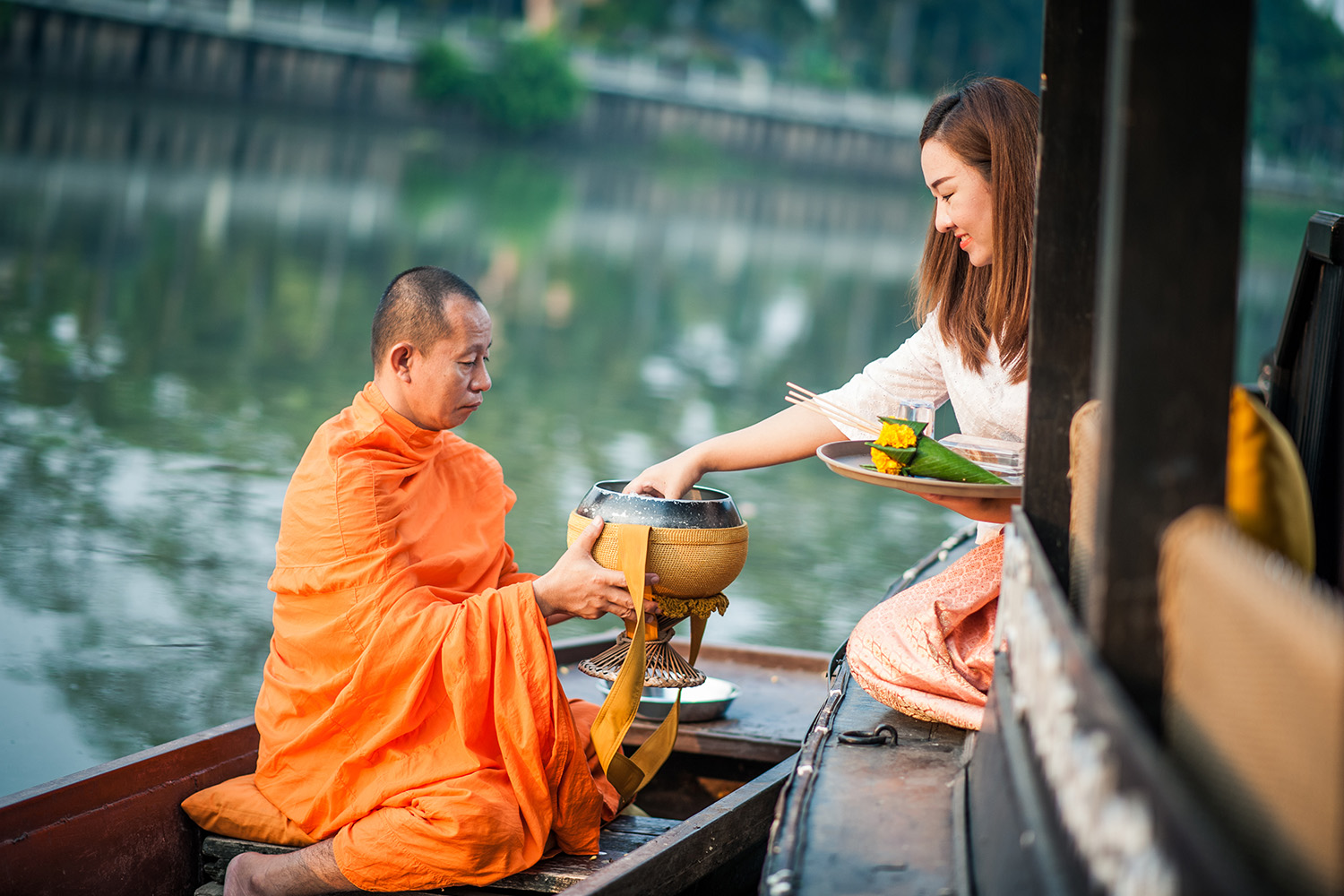 Tak Bat
Morning Alms Giving Ceremony
Morning alms-giving ceremony is a longstanding tradition, and a sacred ceremony in Thai Buddhist culture. Every morning, a monk arrives at our resort's pier by a rowboat to receive alms (food offerings) from guests who wish to partake in this centuries-old ceremony.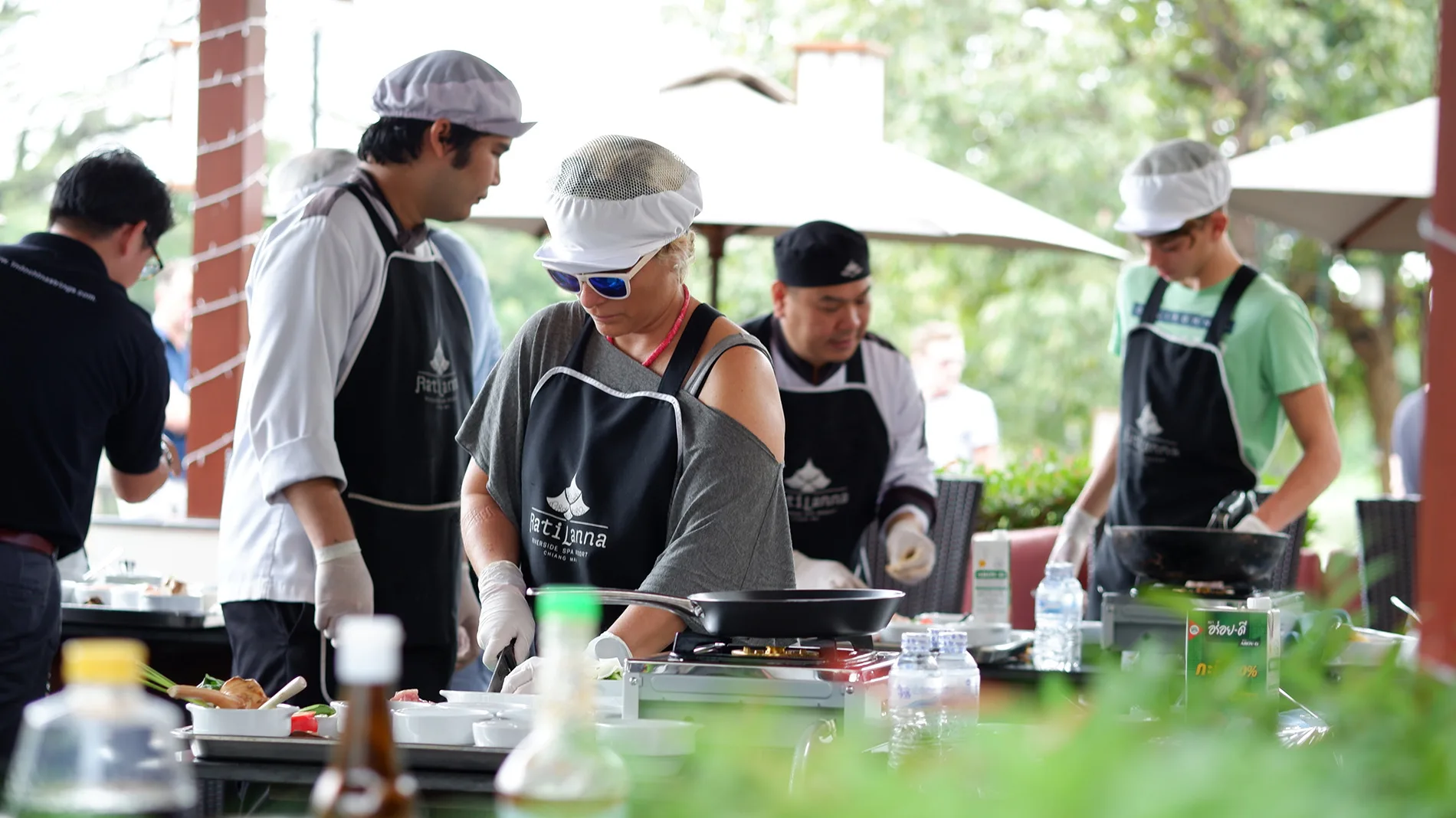 Northern Thai
Cooking Class
Want to enhance your culinary expertise? Learn how to create authentic northern Thai dishes with our professional chefs.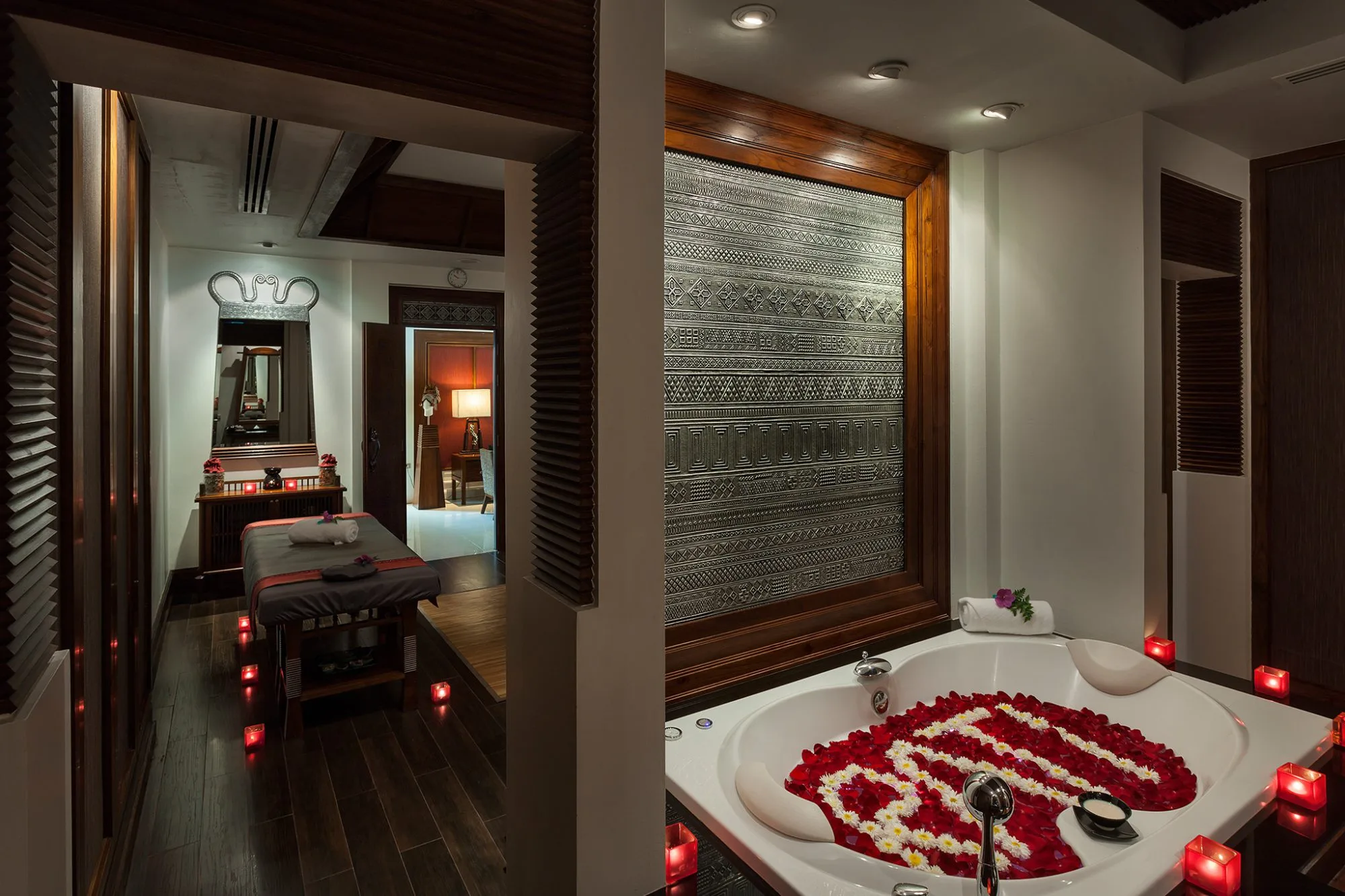 Traditional Thai Massage
at Ratilanna Spa
A day of serene and luxurious pampering awaits you at Ratilanna Spa. Our awardwinning spa offers message therapies, body and facial treatments as well as a full range of spa journeys to ensure you are thoroughly pampered.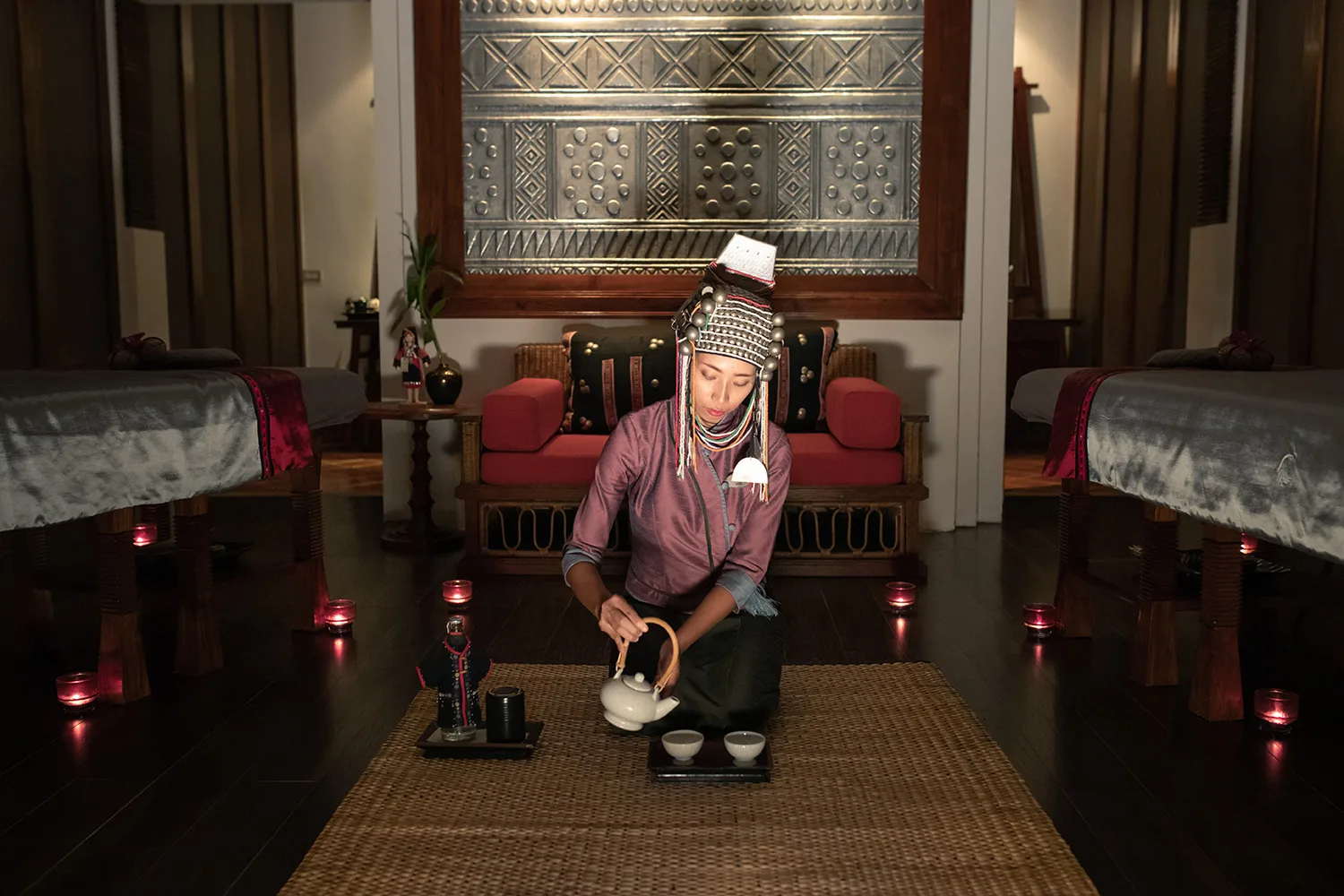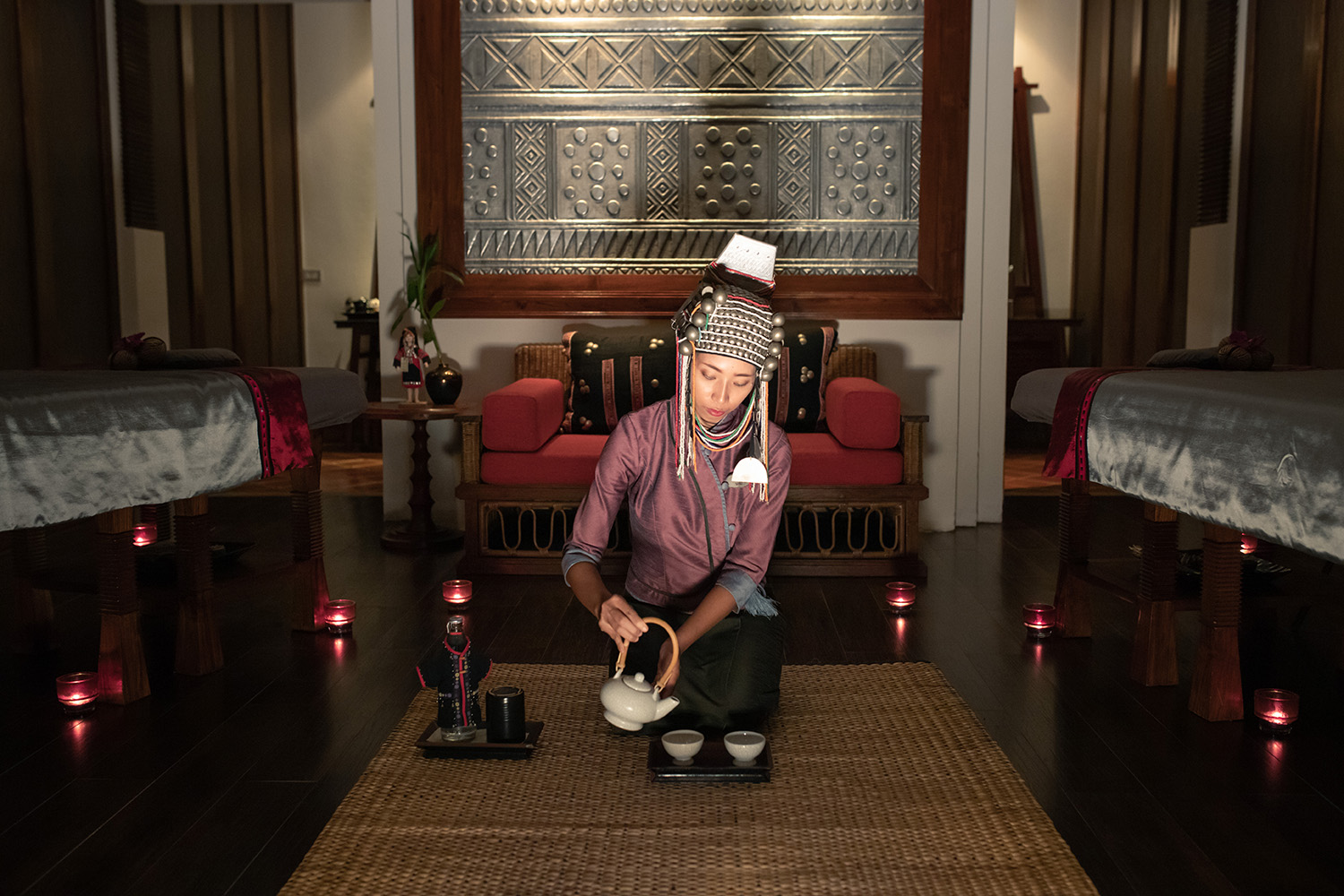 Hmong Style
Signature Tea
Upon your arrival at our resort, you will be welcomed with a cup of organic tea, hand-collected by local Hmong hill tribes.
RELAXING AND SERENE PLACE BY THE RIVER
" We stayed in this hotel for nine days and it was a perfect place for us. The location is just right as it is near the center and there's easy access to transportation. The shuttle bus passes by several times a day if you want to go to the big shopping mall. The room we stayed in is spacious and has a balcony with a huge daybed where you can lounge during the day, read books or sip your drink while watching the sky. My favorite part of the room is the bathroom with a tub and TV. After a long day of walking and touring around, it's nice to take a dip in a bubble bath while sipping a glass of wine and watching TV. It's just perfect! The breakfast is good too! There is a variety of choices every day and the service of the staff is really something to give credit for. We have also tried having cocktails by the pool while listening to the jazz singer. It was a romantic evening and the weather was also cooperating. Must try is the riverboat ride offered by the hotel. It was a nice way to see the neighborhood around the hotel. The staff who assisted us were all nice and entertained us with bits of stories about the history of Chiang Mai. I would definitely recommend this hotel to everyone who wants to have a relaxing, serene and... "
MargeT22Phnom Penh, Cambodia
Pure Luxury
" An absolute must stay! Pure Luxury at its best. Spend the extra and stay in a suite. The staff are incredibly friendly and welcoming. Nothing was ever any trouble. We were very spoilt and will definitely return. "
rachelv236Hamilton, New Zealand
Lovely staff and serene surrounds. A very comfortable experience from beginning to end.
" Have had multiple visits and stays in Chiang Mai before. We came from Bangkok specifically to experience this resort and services for two nights and so glad we did. All the staff are absolutely lovely. We felt that their additional care included collectively being aware of us and our needs, even sensitivities on dietary preferences. Our September visit was during the slower season and we did enjoy the additional serenity of the grounds and being by the river. "
HawaiianBluesBangkok, Thailand